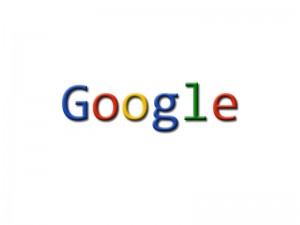 Since years Google has been using its custom Google Compute Engine Linux for its infrastructure as a service platform. That is set to change with its adoption of the Debian distribution, a product of the Debian Open Source Code Project. All Linux distributions are essentially the same with a core of Linux kernels from the Linux group, but overlaid with specific features. Google opted for the Debian flavor rather than Red Hat since this iteration is a favorite of developers. Even Ubuntu has its roots in Debian.
The perception is that Google wishes to make its Google Compute Engine less dependent on its custom Linux technologies and have an industry standard, developer-friendly platform with a larger community participation as well as compatibility on a variety of devices. Debian is independent and is available in 70 languages, with many Google developers contributing to the Debian community, something that may have influenced Google's decision. Another reason is better security and 32 as well as 64 bit computing compatibility in version 7 that also has a better file system that allows installation of libraries of different hardware architectures, entitling it to the sobriquet of a universal OS.
Google plans to make Debian the default image for Compute Engine and will host a server running the latest Debian distribution that contains over 29000 packages, more than any other version of Linux. Google will also support CentOS Linux, a variation of Red Hat Enterprise Linux.