Why advertise with us?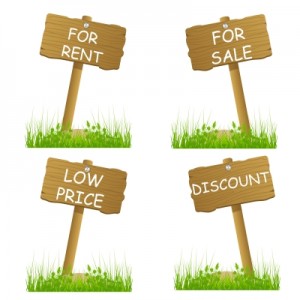 We have daily visits of millions of technology professionals and decision makers. Our audiences are from various industries and sectors who are interested in Cloud Technology for their business or organization. We launched in 2012 and have over millions of subscribers around the globe. We are growing at rapid pace and our readers are varied technology professionals implementing solutions in their organization. We keep attracting new eyes every day with our online and offline marketing efforts to ensure that our brand remains fresh and stimulating.
Working with us is easy because we support most rich media formats. Our ad unit placements allow your creative message to be delivered against tidy, contextually related background that ensures maximum exposure.
We offer banner space in the following formats:
Header:- (468×60) -  (1 spot in header)
Located at the top of each page.
Skyscraper (160×600)- ( Only on Homepage)
Located Below twitter Twits on Home Page.
Banner (300×250) - (1 spot in sidebar)
Located on the top right side of all pages.
Banner (125×125) - ( 4 Spots on Sidebar)
Located on the bottom right side of all pages.
If you're interested in advertising with us, please contact us at [email protected]
Top 10 countries the last 6 months
United States
India
United Kingdom
Indonesia
Canada
France
Australia
Spain
Netherlands
Brazil