With the explosion of data, data analytics, mobile device usage and a work environment that is no longer stationary, it's critical for users to be able to access relevant data immediately from any location. Today mobile use is expanding, many transactions are happening on the go and our businesses must be able to respond instantly to the dynamic demands of an agile and ever changing world. Here you will find some recent statistics regarding cloud computing, the growth of mobile cloud applications and an overview of exciting industry applications that are leading the way for a new set of standards for national computing.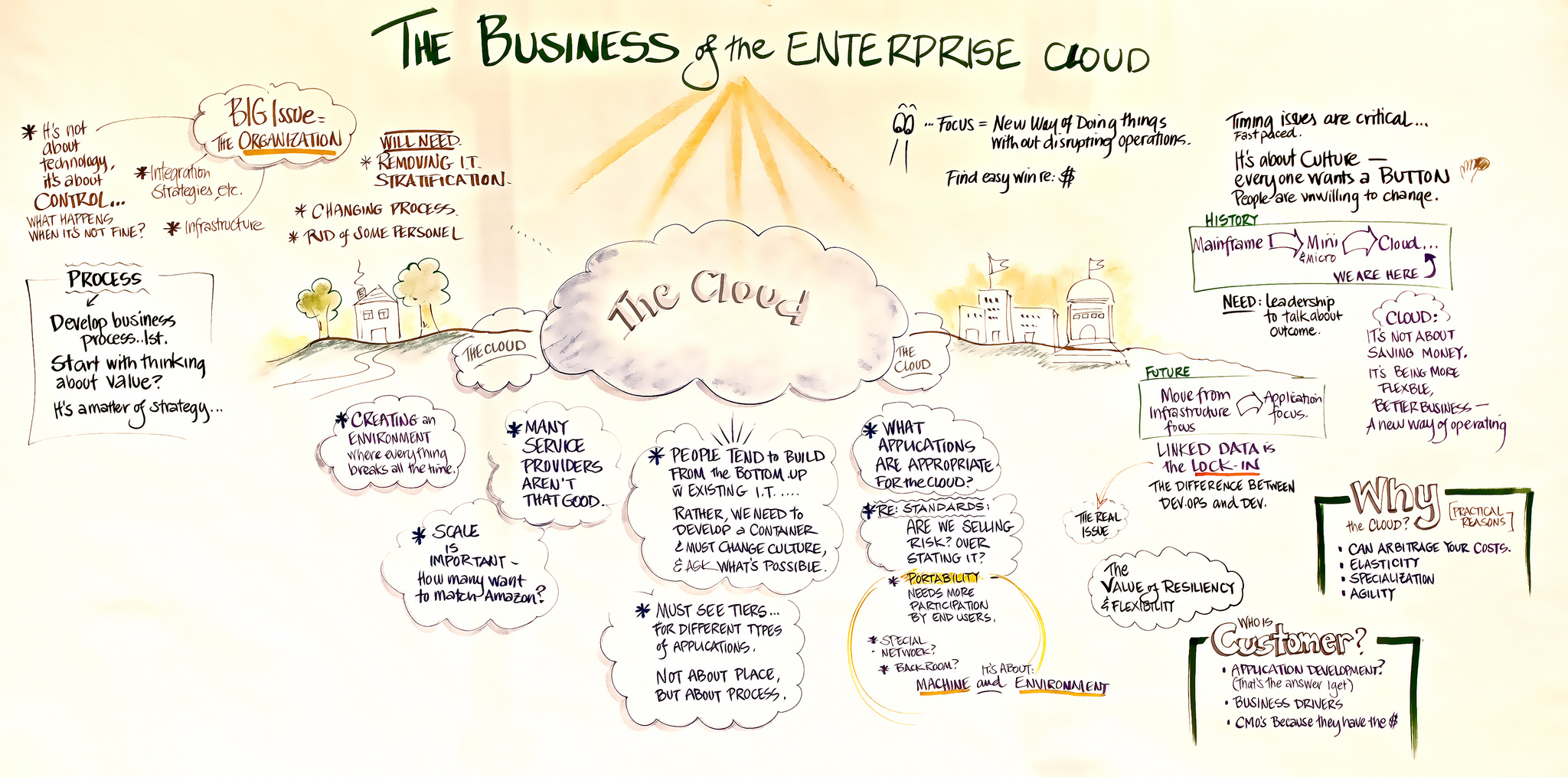 Cloud Computing Statistics – The Growth Picture
WebSan Solutions Inc., a Hosted (SaaS) Microsoft Dynamics Certified Partner and support service for cloud hosting, reported on current cloud computing statistics relevant to usage, movement from traditional fixed IT environments and cost effective virtualization. IDC forecasts that by 2016 there will be a 130% increase in cloud usage. Companies that take advantage of cloud services will reap many rewards, especially those related to scalability, flexibility and cost effectiveness. Some organizations may prefer a subscription payment model where no infrastructure investment is required and changes in service can be made at any time. Cloud computing backup and recovery services can ensure that your data is secure and accessible no matter what the disaster.
One Gartner study predicts that the size of the cloud computing market may reach $150 billion this year. Cloud services offer many business benefits that can achieve long term successes and make on-premise solutions look less appealing in terms of business adaptability and scalability necessary in today's dynamic business world. A Mimecast study found that 70% of companies using cloud services will move additional applications to the cloud. A Gartner prediction indicates that 60% of server workloads will be virtualized by 2014.
According to FedTechMagazine.com 73% of IT professionals have significantly influenced their organizations to adopt cloud computing based on their preferences derived from private cloud use. While federal agencies have lagged behind commercial organizations, there is a strong push for federal agencies to narrow the gap.
Use of Mobile devices also relies heavily on cloud services for support of mobile data access. Mobile marketing analytics show that from Q1 2012 to Q1 2013 the mobile device share of website traffic has increased by 10%. This will lead to increased market share of cloud services for an ever expanding mobile IT industry.
Mobile Marketing and Cloud
The University of Delaware paper, A Survey of Mobile Cloud Computing: Architecture, Applications, and Approaches, examines the future of mobile computing as it relates to Cloud services. A new scheme provides mobile users with the ability to use concurrent clouds and multiple services automatically selected and integrated in the mobile cloud. Sky computing is a potential computing model in which multiple cloud providers create a large scale distributed infrastructure. A mobile sky computing architecture will support cross-cloud applications and services.
Mobile cloud computing is an essential future cloud computing trend combining mobile computing and cloud computing features for optimal mobile use and data accessibility. An ABI Research study indicates that more than 240 million businesses will use cloud services through mobile devices by 2015. As a result mobile cloud computing revenue is expected to reach $5.2 billion. A wide range of applications supported by mobile devices already support diverse application niches.
Today's Mobile Cloud Applications include:
Mobile Commerce – Tasks such as transactions, payments, messaging and ticketing – Issues relating to this are low network bandwidth, complexity of mobile device configuration and security.
Mobile Learning – Expandable cloud storage capacity enables mobile learning apps to access the large data stores necessary for today's data intensive requirements. Examples are Cornucopia, a collaborative tool for genetics students, and Plantation Pathfinder.
Mobile Health Care – Monitoring, emergency medical services, patient record access and seamless connection to cloud storage are part of the Mobile Health Care suite of tools.
Other Applications – These include tag based searching, semantic based services, voice based services and mobile gaming.