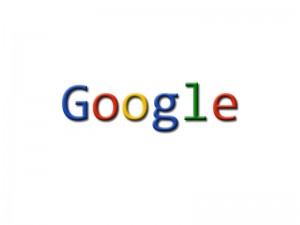 For reasons not clear at the moment but which we will know in due course, Google has increased Google Drive storage capacity from 5 GB to 15 GB per user. This storage space is available across Drive, Google+ and Gmail. This means you can now store a few of those precious lengthy videos and songs online without fear of coming up against a "no space available" wall. The announcement comes only a few days before the prestigious Google I/O kicks off. The changes come into effect in the coming couple of weeks announced Google. Business users are not left out. Their storage capacity sees a modest but yet significant increase from 25GB to 30 GB covering Drive, Gmail and Google+.
With this increase, Google leapfrogs ahead of competitors such as SkyDrive that offers 7Gb, Dropbox offering 2GB and 5 GB from Amazon Cloud, Sugar Synch and iCloud. What is more, you can now save files from the web directly to your Drive account. It remains to be seen if competitors will fall over themselves to double or triple free storage capacity.
Since there is no such thing as a free lunch and since Google always finds a way to monetize its policies, the increase in free storage space offering must have some hidden benefit for the search engine giant.