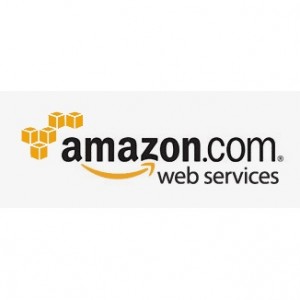 The surprising thing is it took so long for Amazon to launch cloud drive for Canada. However, as they say, better late than never. For Canadian citizens, the news that Amazon.ca has introduced Cloud Drive for Canada subscribers is a welcome one. Users in Canada will find it easy to upload and safely store all their files on the Amazon Cloud Drive for Windows and Mac environments, through a simple web browser interface. If you happen to prefer using an iOS or an Android device to stay connected, you can just as easily upload and access all digital media files as well as data files from your Amazon Cloud Drive account. You can start with a free 5GB storage account and if you wish to upgrade, it will cost only Canadian $ 10  for 20GB and upwards per annul.
Amazon happens to be one of the oldest and most trusted cloud services provider and its ever increasing business has prompted even Google to launch a competitive service. According to Russel Dicker, director of Amazon Cloud Drive, the service specifically for Canadian customers will help them access all their files from any device such as desktop, laptop or smartphone in a secure way. An additional benefit is that files are automatically synced across devices, saving you a lot of bother. The special Cloud Drive Photos for Android and iOS app makes it a snap to capture photos on your favorite smartphone and upload them to Amazon cloud drive accounts. Users can upload, download, move, rename, copy, delete and share all their files including video, audio, images, documents, worksheets and data in any format through a web browser.
Amazon needs no introduction and is one of the largest online shopping sites offering a variety of products at great bargains. For Canadian customers, Amazon.ca offers free super saver shipping on orders worth Canadian $ 25 or more. Amazon has country specific websites for UK, USA, Japan, Spain, Italy, France and Brazil in addition to the Canadian website. Details of cloud drive services can be had from .